Category:Jackson Concept series
From guitarinside.com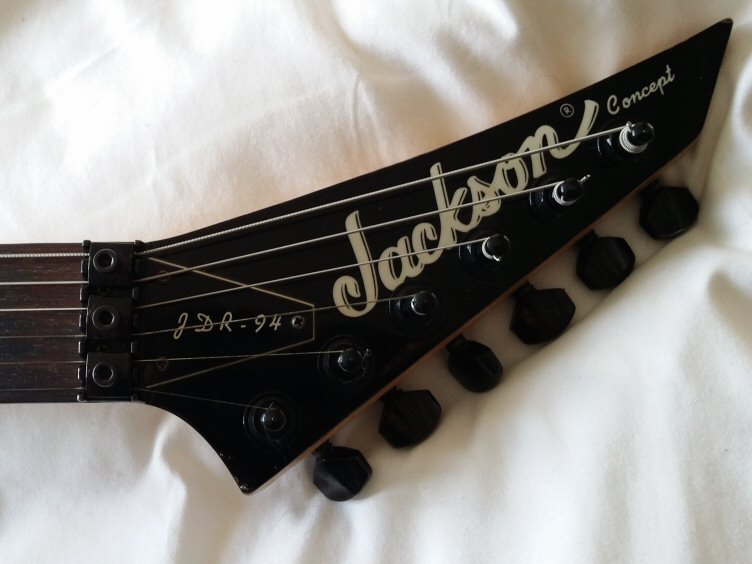 Years: 1994 only
Factory: Chushin Gakki (Japan).
The Jackson Concept Series is a new range of attractively priced instruments originally released only for the 1993 Christmas season. These instruments were so well received that we're making them a permanent part of the Jackson line.

These guitars are all built in the Jackson/Charvel Factory, rather than subcontracted out to a different factory as so many other manufacturers have done, to try and keep prices down. The Concept Series offers the guitarist an a budget an opportunity to own a Jackson guitar with all of the same high quality construction as our higher priced Professional Series. (Jackson catalog, 1994)

Predecessors to the Performer guitar series. Produced only in 1994, but some of the guitars probably produced at the end of 1993 (7 digit 93xxxxx serial).
Pages in category "Jackson Concept series"
The following 4 pages are in this category, out of 4 total.